One of the main functions of antibiotics is to treat bacterial infections on your body. Antibiotic are capable to get rid of bacteria, microorganism, fungi and parasites that caused infection and harm to your body. However, antibiotics cannot treat viral infections, because a virus is a molecule that capable to replicates on your body, therefore antibiotics cannot remove them. If you already confirm and verify that your illness is bacterial and not viral, antibiotics will be able to help you ward off infection from your body. Today, I will provide you a proper guide to understanding of antibiotics.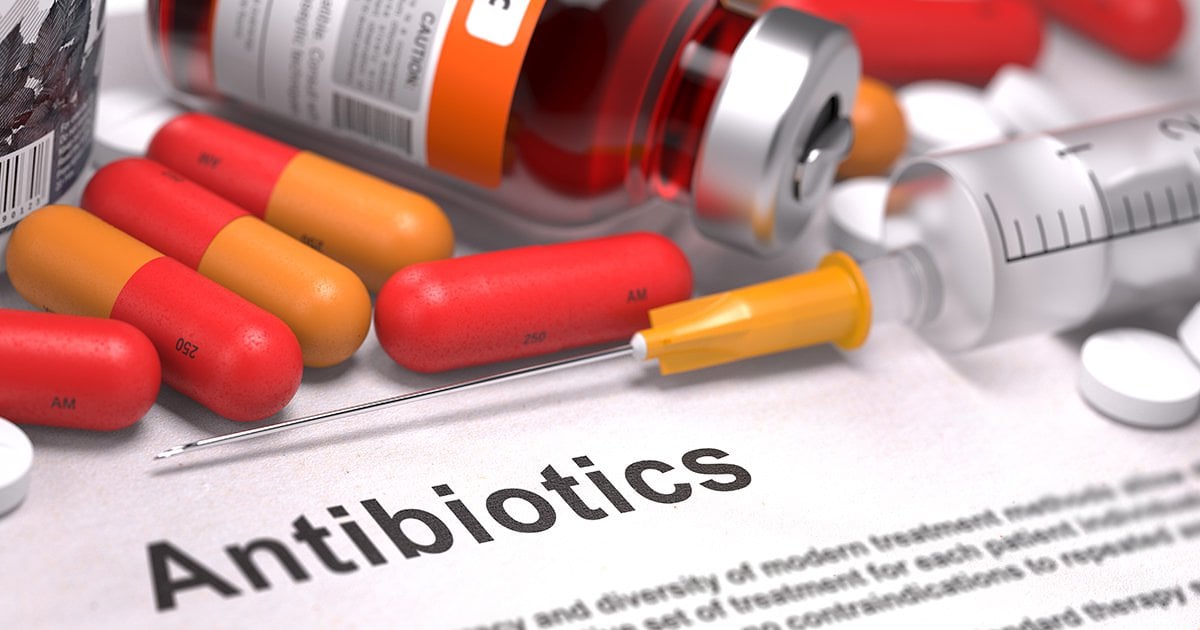 There are many types of antibiotic, however there are 11 types of antibiotic that generally used in medic. Any other types of antibiotics are the combination or modification of these 11 types of antibiotics. There are penicilins, cephalosporins, tetracyclines, aminoglycosides, macrolides, clindamycin, sulfonamides, trimethoprim, metronidazole, tinidazole, quinolones. Each of these type can be combine accordingly to treat specific bacterial infection. However, I recommend you to consult with the doctor for further information.
Not every kind of bacterial infections can be cured or treated using antibiotic. A doctor should do proper examination before giving you a prescription of antibiotics and the combination of it. Generally, antibiotics can be used to cured bacterial infection such as skin disease or infection because of staphylococcus, meningitis, pneumonia, bladder infection, sexual transmition disease such as gonore or chlamydia and even ulkus cornea, a disease that infect eyes.
However, not everyone can ingest antibiotic and use them as treatment. Some people are alergic to a specific antibiotics, therefore it should be avoided. Some of characteristic of people that alergic to antibiotic is itchy, cough, spams, nausea and vomit. I recommend you to get examination if you are experiencing this kind of alergic, so the doctor could provide you with proper treatment.
To use antibiotic properly, you will need to identify which bacteria that invading your and cause bacterial infection. You can ask your doctor to perform a blood test, urine culture or swab of the infected area to find out which bacteria that infect you. There are several bacteria you need to aware because they will cause ailments to your body; there is staphylococci that invades through a wound, streptococci that cause pneumonia, celulitis, scarlet fever and sinusitis. Another bacteria type is e.coli that found in waste material of humans and animal, this type can cause diarrhea and vomiting. Bacillus anthracis is one of the dangerous bacteria that transmitted through wool and cause skin anthrax and pulmonary anthrax. Make sure to consult with your doctor about the bacterial infection you got.
Then, choose the right antibacterial antibiotic to perform treatment to bacterial infection. You can consult your doctor to help you choose the right antibiotics for your bacterial infection. There are several type of antibiotic, such as broad-spectrum antibiotic for general bacterial infection, medium spectrum antibiotic for group of bacteria and also narrow spectrum antibiotic that focus on one kind of bacteria and usually used for treating severe bacterial infection.